Texas State Notary Bureau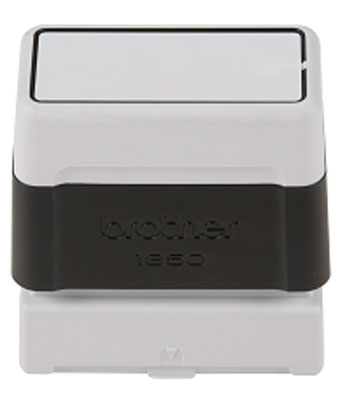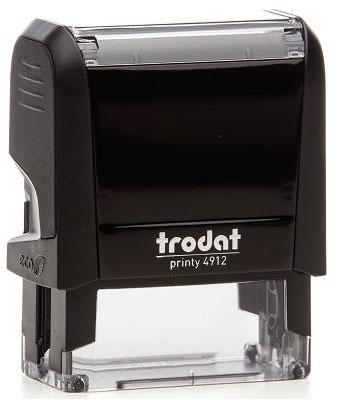 If processing payment for an Application and Appointment Order;  Click back to HOME PAGE and access FORMS link to: Print the Official Texas Notary Application form! Email or Fax the completed application to us for electronic filing and submission. Your Application will be reviewed and the Bond will be endorsed prior to filing.
Fax: 512-707-7115
Email: law@txnotary.com
Ideal 4912 Brand Stamps are now our feature product!